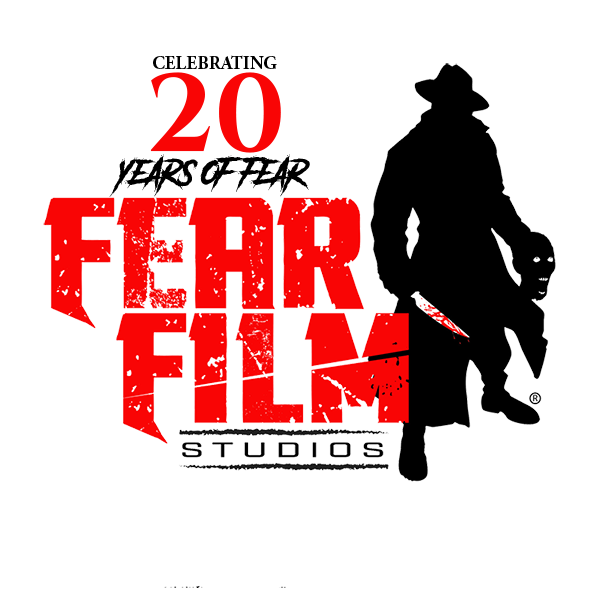 We are an American independent movie studio dedicated to producing unique and entertaining media and events that appeal to the horror fan looking for something different.
MOVIES
FEAR FILM TV is where you can watch all our Movies, TV Shows and everthing in between all in one place.
EVENTS
FREAK SHOW Horror Film Festival is the oldest, longest running horror genre film festival in the State of Florida.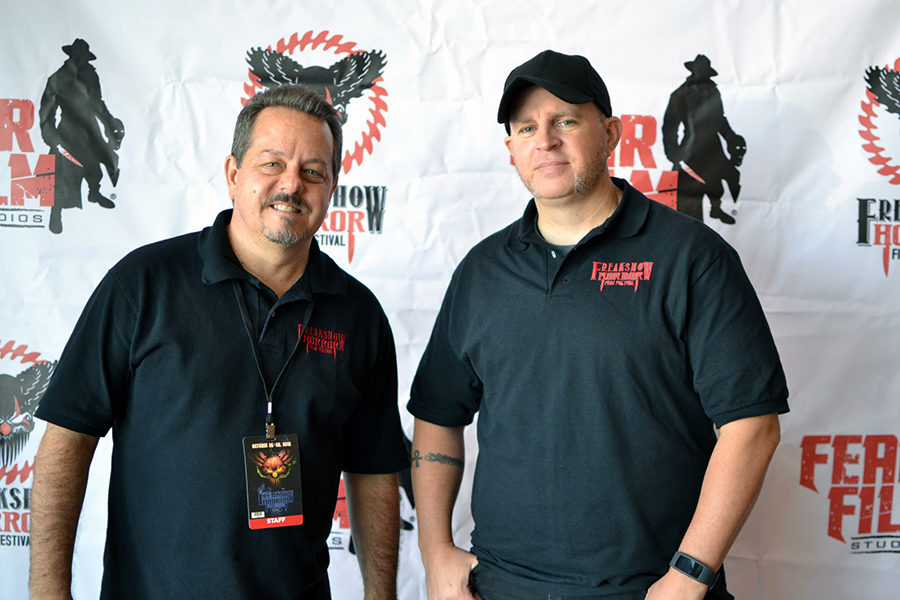 OUR STORY
We love Horror Movies!


We're not a big Hollywood Studio, we are an Independent Studio and produce movies and entertainment that is made outside of the Hollywood system. We love horror movies and we love making movies. That love shows in all the work that we do.
Learn More
OUR SERVICES
THIS IS WHAT WE DO BEST
With the Internet and streaming services looking for more and more content, we offer many services and expertise in making content. From movies and television shows to photography and website design. We can help get your project off the ground!
View Our Services
FEAR FILM TV
Want to watch our movies? It's easy! Just join FEAR FILM TV which is our own video streaming service! You can Rent or Subscribe to all of our movies by clicking the button below!
Join FEAR FILM TV Now
FEAR FILM EVENTS





FREAK SHOW Horror Film Festival
The FREAK SHOW Horror Film Festival is the largest, longest running horror genre film festival in the state of Florida. The 3 day event features the best independent horror genre movies from around the world.
LEARN MORE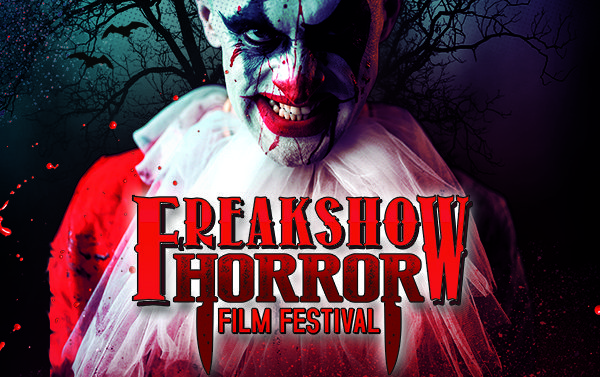 FEAR FILM ENTERTAINMENT
FEAR GIRLS


FEAR GIRLS features the most beautiful alternative models from around the world featured in dark gothic settings. If you like sexy girls and horror movies, then join FEAR GIRLS today! This sexy website features adult content and is not for everyone.
JOIN NOW!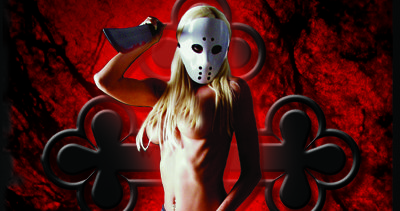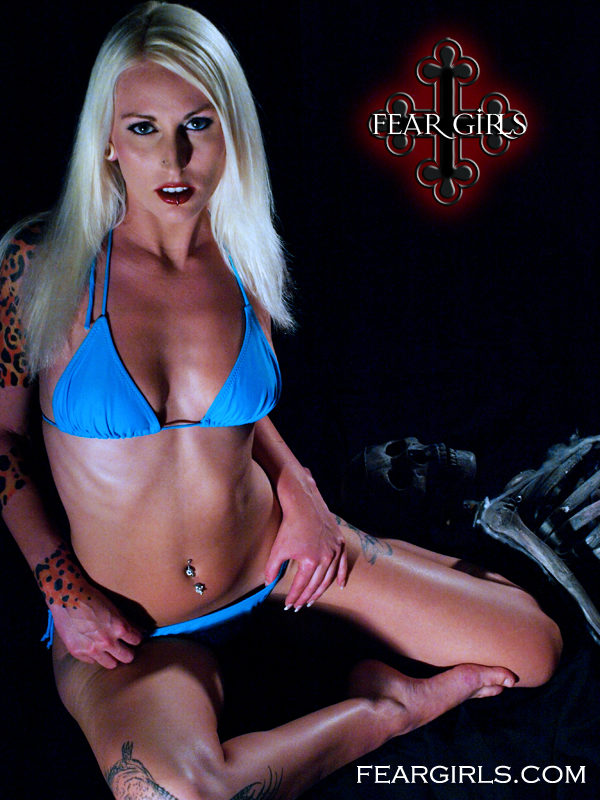 The FEAR FILM Team
Meet the team with over 20 years of experience in every aspect in making entertainment!
Robert Massetti
Owner/FIlmmaker
Matt Reynolds
Managing Partner/Artist
Contact us
We DO NOT accept Screenplays or Story ideas! They will be deleted!